Featured Venues
Laura AshleyThe Belsfield Hotel is a stunningly perfect wedding venue in the Lake District as a setting and location for your wedding or civil ceremony.
Click to view details
People come back to Rowton Hall. They come because they loved their sister's, brother's or best friend's wedding here. They come back for anniversaries, christening celebrations and the big family birthdays that really matter.
Click to view details
Featured Venue Offers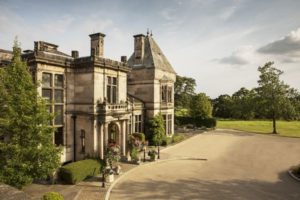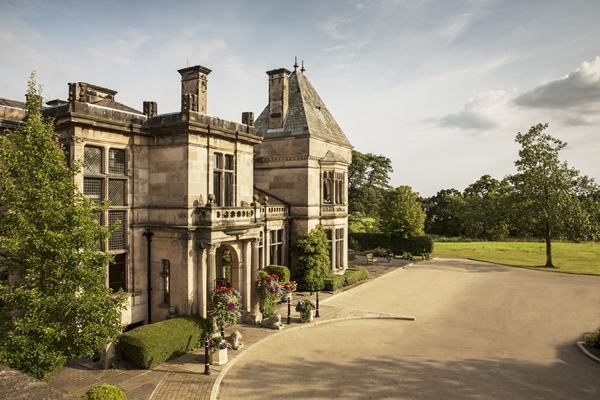 Limited Edition 'Just For You' Package
Only £5999, Based on 60 day and evening guests
Click to view details
Wordsworth Wedding Package
Wordsworth Weekday Package is available Monday to Thursday.
Click to view details
Upcoming Fairs
Latest News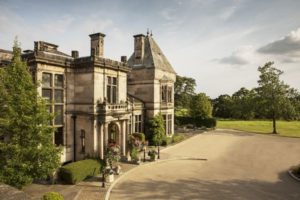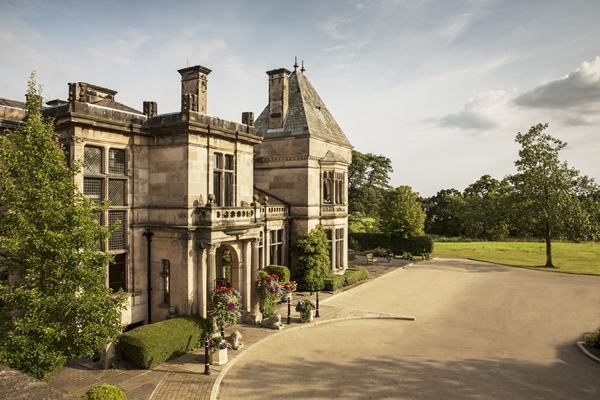 Your Wedding Day – Your Choices Well you would think that that's an obvious thing to say wouldn't you? This day is so special, so meaningful and is the…
Read More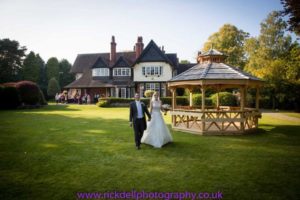 Mere Court Hotel – Wedding Photography Mere Court Hotel, which is a country house, is a one wedding a day, high quality wedding venue and can be found on…
Read More
Featured Real Weddings