Featured Venues
The Lowry Salford Quays is a contemporary, award-winning venue at the heart. It has inspirational and vibrant spaces where weddings are hosted. The Lowry is the perfect venue for your wedding.
Click to view details
Every wedding day is the most exciting day of the bride and groom's, life and we want you to enjoy it completely.
Click to view details
Featured Venue Offers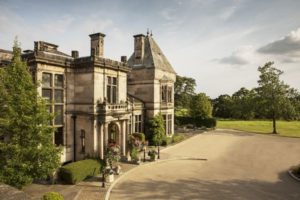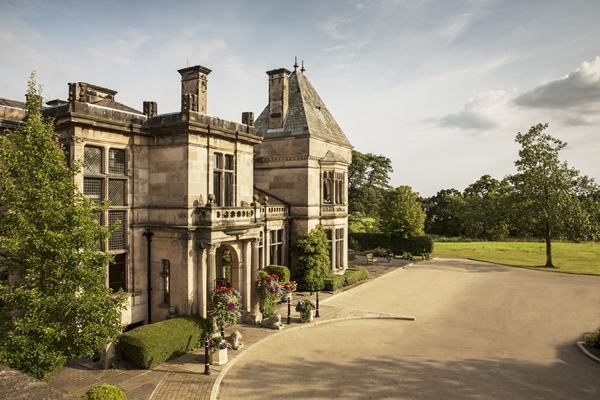 Limited Edition 'Just For You' Package
Only £5999, Based on 60 day and evening guests
Click to view details
Wordsworth Wedding Package
Wordsworth Weekday Package is available Monday to Thursday.
Click to view details
Upcoming Fairs
Latest News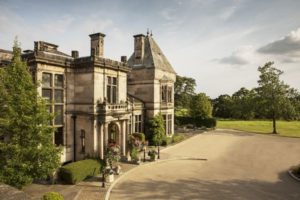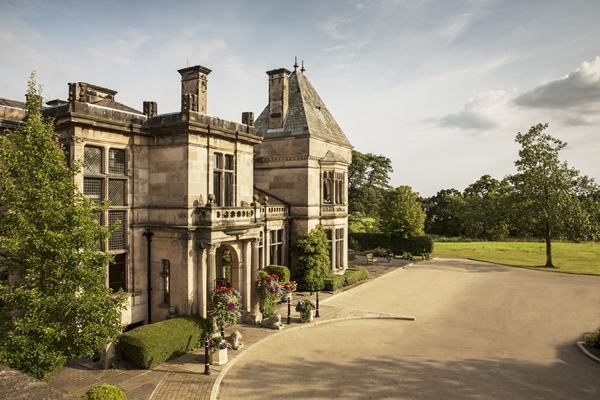 Your Wedding Day – Your Choices Well you would think that that's an obvious thing to say wouldn't you? This day is so special, so meaningful and is the…
Read More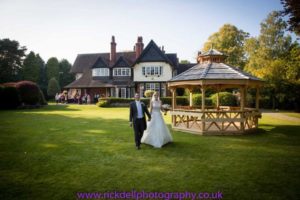 Mere Court Hotel – Wedding Photography Mere Court Hotel, which is a country house, is a one wedding a day, high quality wedding venue and can be found on…
Read More
Featured Real Weddings